CUTTING-EDGE TECHNOLOGY – WELL EXPLAINED
With our hydroWEB BiCo technology, we use the elemental power of water in a targeted manner and are one of the very few companies that offer this specific hydroentanglement process. thermoWEB BiCo relies on the element of fire to give nonwovens special properties by heat treatment.
hydroWebBiCo
Benefits
Hydro-entanglement produces nonwovens with greater flexibility. They have higher elongation values and are altogether more textile-like, softer and more puncture resistant. A better grip makes it ideal for tile adhesives and plaster, for example. We would be happy to advise you personally on further advantages.
thermoWebBiCo

Benefits
Thermobonding creates a smoother surface and less air permeability. Lower grammages are possible, allowing particularly thin intermediate or separating layers. In addition, it is the more cost-effective variant. We would be happy to advise you personally on further advantages.
BiCo technology – what it can do (better)
If the sheath and core can be made with different raw materials, this creates a very wide variety of new possibilities. For example, various polymers, such as polypropylene and polyethylene, can be flexibly combined with one another. The right combination, for example, makes nonwovens for medical devices resistant to gamma rays, or permits major cost savings by reducing the weight per m² with no change in technical properties.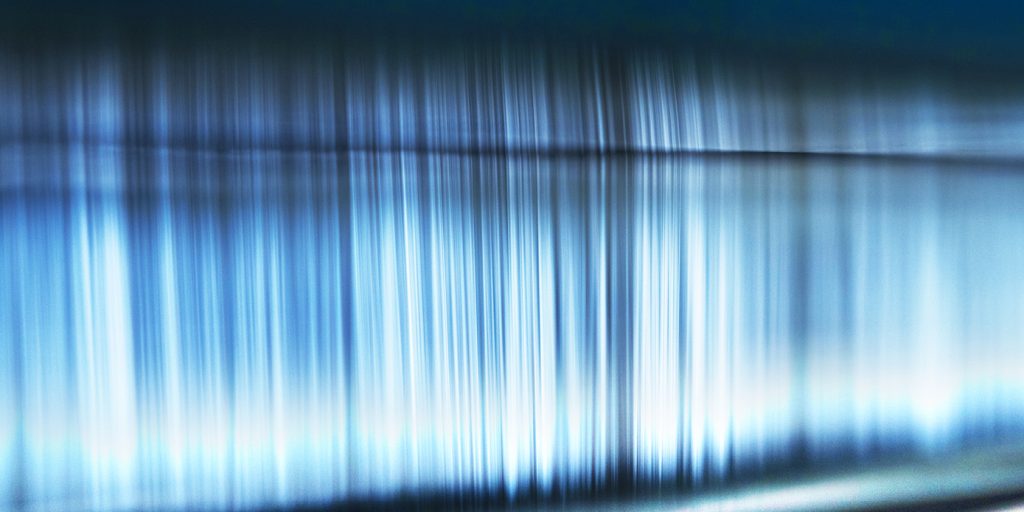 3 metres 30 – why 10 centimetres make the difference
While most suppliers offer a width of up to only 3.20 metres, we can offer up to 3.30 metres. This greater line width is often crucial when it comes to producing at maximum efficiency. For example, 1.65 metres are often required, which we can produce in two strips, while large amounts of reject would be produced elsewhere. We are happy to pass on the cost advantage to our customers.