WHAT`S NEW
Current events in the world of non-wovens: Find out the latest news from the world of HYDROWEB.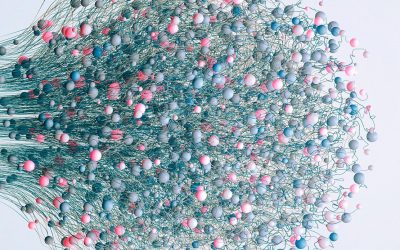 hydroWEB is continuing to grow and seeking to expand its workforce. We currently have several new positions to be filled.
read more…
hydroWEB goes 2022. As 2021 comes to a close, hydroWEB showcases its new look and gives insights into the innovations for 2022.
read more…