the benefits for you
Do you need a nonwoven fabric consisting of endless filaments with very specific technical, haptic and optical characteristics? Then we are your partner. Benefit from the many advantages offered by nonwovens made by hydroWEB.
MADE IN GERMANY: WE ARE THE PRODUCER
We deliver the nonwoven you require in top German quality directly from the factory – without intermediary dealers – and guarantee an optimum price–performance ratio.
SPECIALISTS: WE ALSO OFFER HYDROENTANGLEMENT
We are one of very few manufacturers who have mastered hydroentanglement for your nonwoven – all in top quality, of course.
MORE THAN JUST CONTRACT MANUFACTURERS: WE ARE ALSO YOUR PARTNER FOR DEVELOPMENTS
Looking for a very specific nonwoven product that does not yet exist? No problem. We will develop it individually together with you and drive innovation forward.
"The pandemic has once again shown the importance and value of reliable,
sustainable supply and value-creation chains.
We produce entirely in Germany and offer an attractive,
fully sustainable alternative for customers who want to
become more independent of long, obscure,
unreliable supply chains."
JÖRG STEINER, CEO HYDROWEB
HYDROWEB'S PRODUCTS
Whether by hydroentanglement or thermobonding – we ensure that the nonwoven you want has exactly the characteristics you need for your application. We can combine a wide variety of polymers with each other – thanks to the sophisticated bicomponent (BiCo) technology. We can also finish the nonwoven with additional extras according to your needs.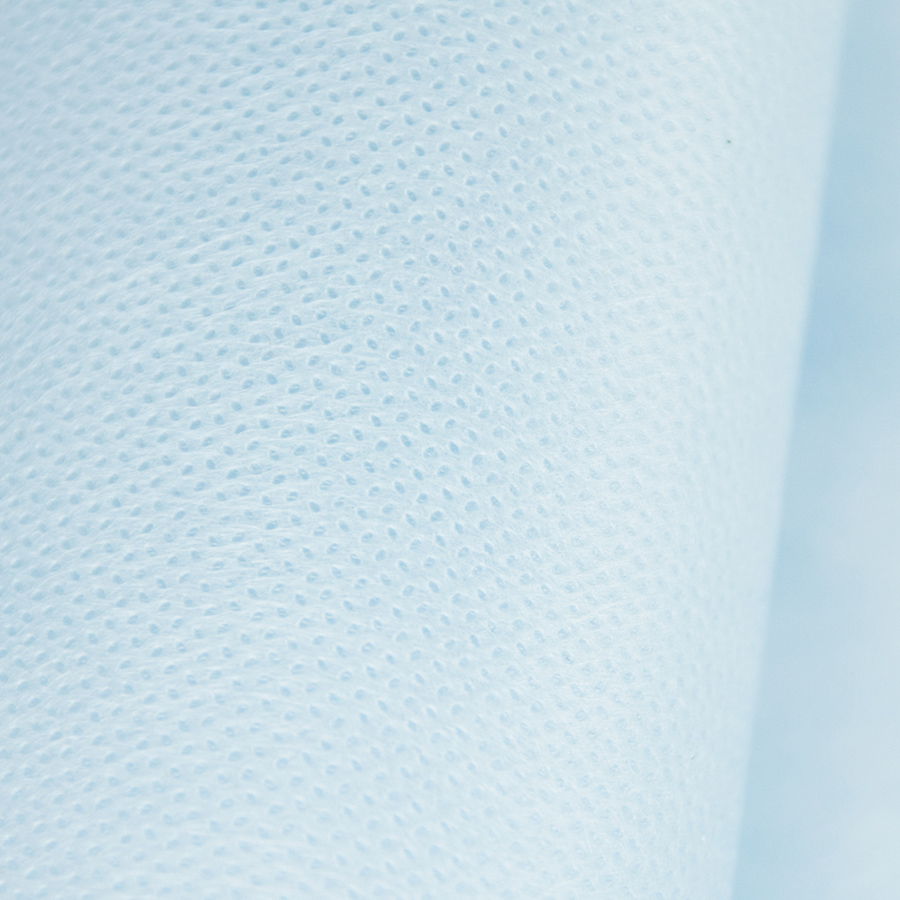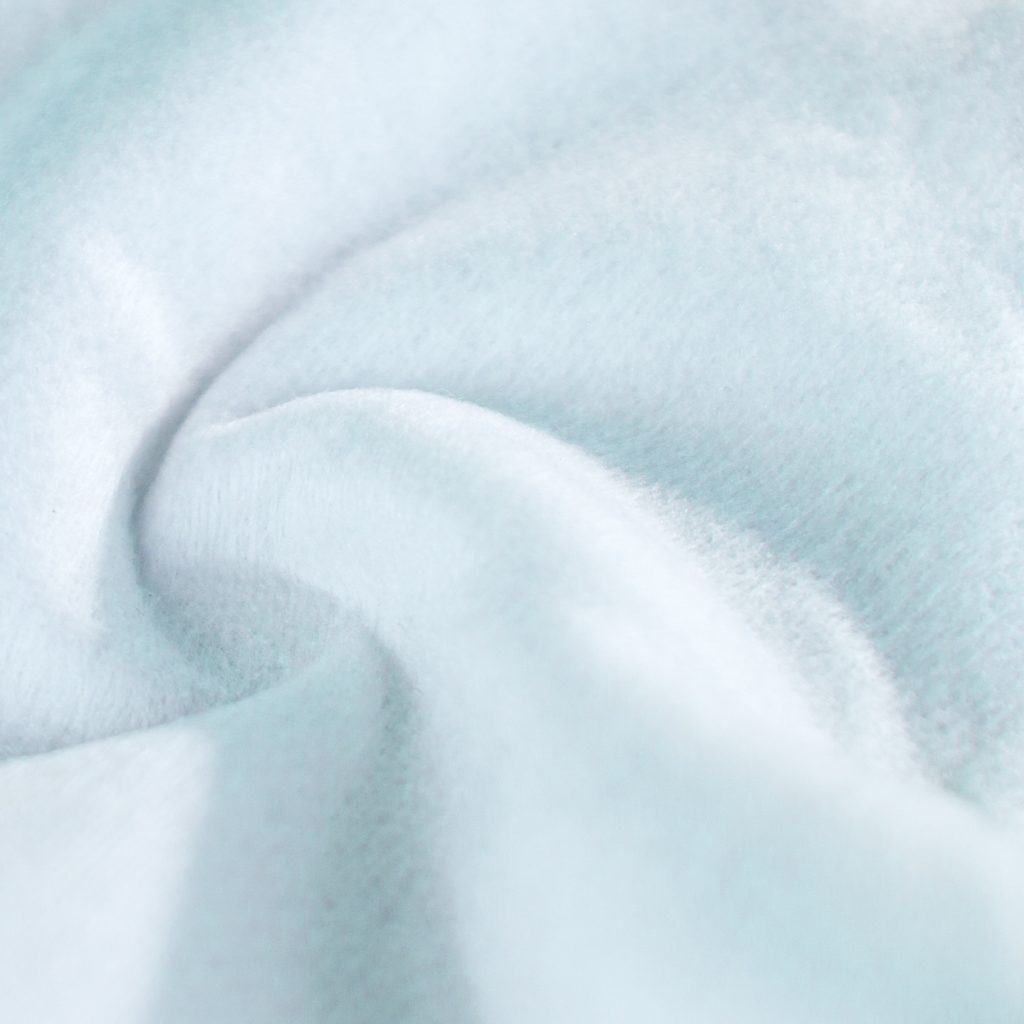 VERSATILE IN USE
Nonwovens made by HYDROWEB are used worldwide in a wide range of industries. They can be found wherever special requirements have to be met. Perhaps soon with you, too?
NEWS
Current events in the world of non-wovens: Find out the latest news from the world of HYDROWEB.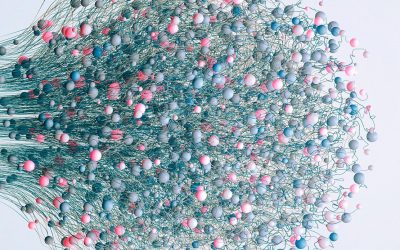 hydroWEB is continuing to grow and seeking to expand its workforce. We currently have several new positions to be filled.
read more…
hydroWEB goes 2022. As 2021 comes to a close, hydroWEB showcases its new look and gives insights into the innovations for 2022.
read more…
Luther-Augustin-Straße 11
38820 Halberstadt, Germany  
In den langen Stücken 14
38820 Halberstadt, Germany