THIS IS WHAT WE STAND FOR
Do you know when and where the world's first bicomponent production plant for spunbonded and hydroentangled nonwovens went into operation? It was in 2015 – and it was with us. Every year, more than 5,500 tons of high-quality nonwovens with a wide variety of properties leave our factory.
NEW: Explore interactively
Experience our digital hydroWeb showroom and explore everything the hydroWeb portfolio has to offer. Contact our experts in real-time and let their expertise convince you.
Our outlook
REGIONALLY ANCHORED, WITH A GLOBAL NETWORK: Our home is in the beautiful Harz mountains, in Halberstadt, Saxony-Anhalt, where we now have more than 30 employees. This ensures secure jobs in a region with which we feel a strong connection. However, our network of cooperation partners and customers goes far beyond Saxony-Anhalt: hydroWEB products are used in Germany and around the world, and we are driving innovation forward in development partnerships together with other companies.
Our aim
THE FABRIC THAT MAKES YOUR PRODUCT A SUCCESS: We will only be satisfied when our nonwoven has exactly the properties you need for your product. With this aim, we meet every new challenge and conquer it as a team. "Can't do it"? There's no such thing.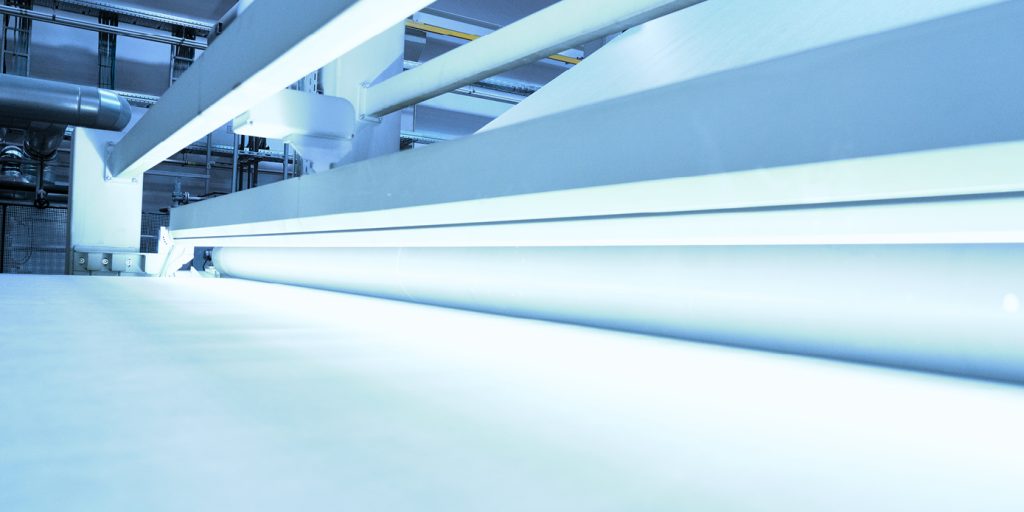 Our focus
EXCELLENCE IN QUALITY & COMPOSITION: We intentionally produce in Germany and will continue to offer our customers the best German-made quality in the future. We guarantee this with comprehensive quality assurance. Just try us out.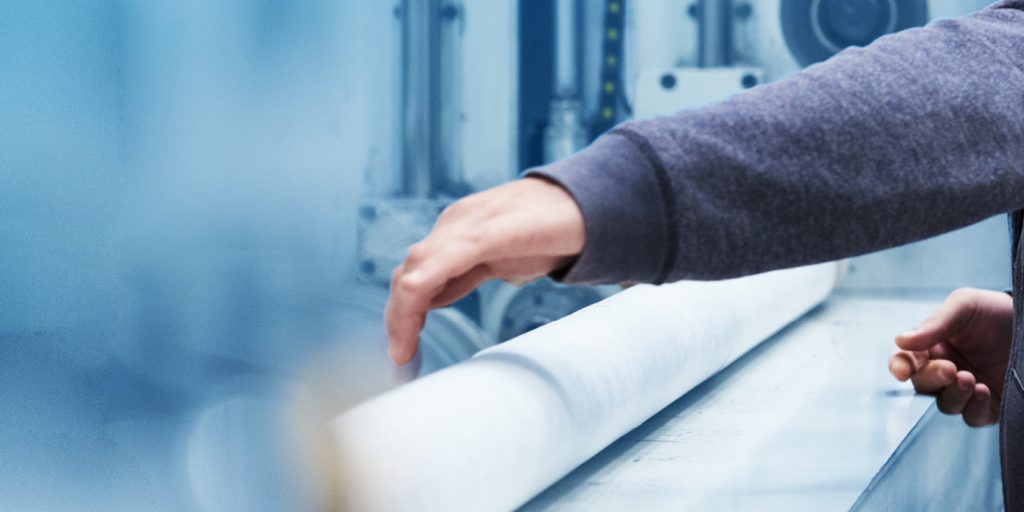 Our mission
SUSTAINABLE AND RELIABLE SUPPLY AND VALUE-CREATION CHAINS: From the purchase of the raw materials to delivery of the finished product, we pay attention to the sustainability and resilience of the supply chain and thus offer our customers the necessary reliability.