WE MAKE IT HAPPEN: YOUR CONTACTS
Looking for assistance with nonwovens made by hydroWEB? This is where you will find the right contacts to help you.
Development enquiries, business cooperations, raw materials and product enquiries
When it comes to purchasing high-quality raw materials, developing completely new products and long-term strategic cooperation with companies in Germany and abroad, our CEO JÖRG STEINER is just the person to speak to.
joerg.steiner@hydro-web.eu
+49 3941 62552-0
+49 3941 62552-11
Product enquiries and product development
STEPHAN ZIEMENS is available to answer any questions you may have about hydroWEB products. As an expert in fabrication, he can also offer you the ideal solution for custom sizes. A phone call or an email is all you need to find out what's possible when it comes to nonwovens.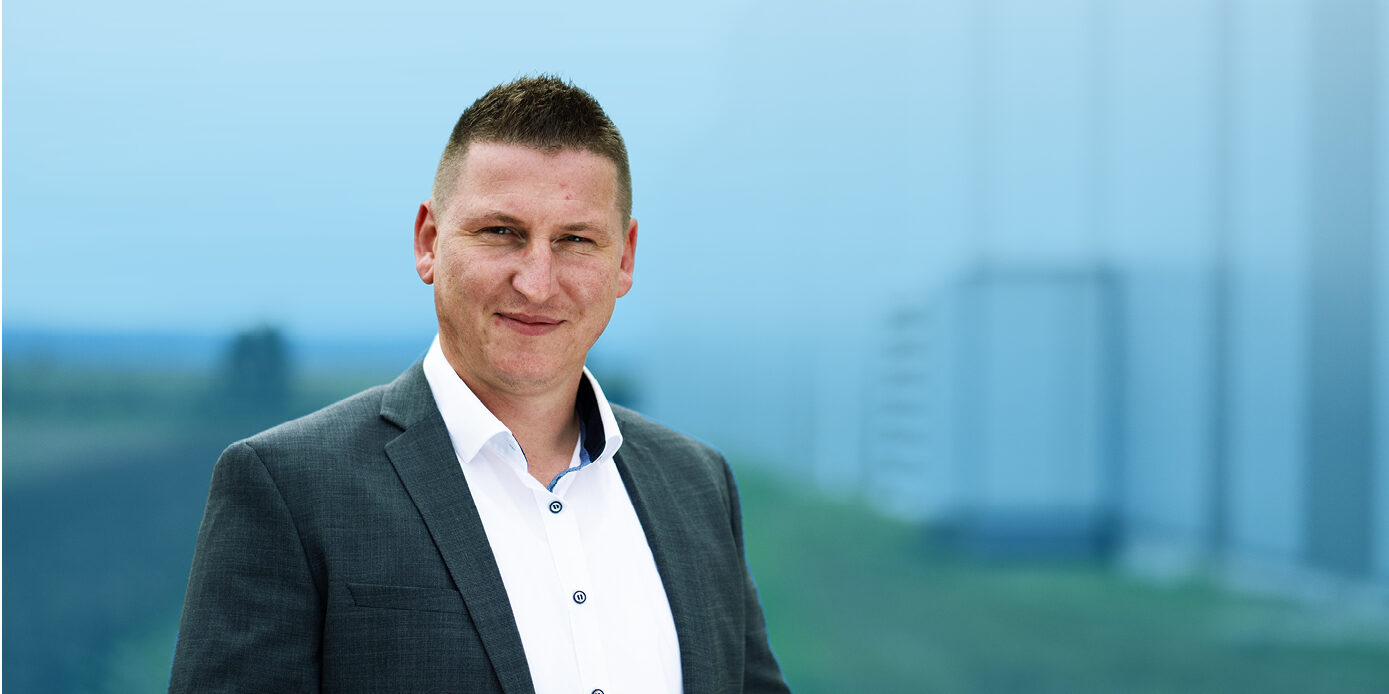 stephan.ziemens@hydro-web.eu
+49 3941 62552-12
+49 160 913 143 61
Order management
CHRISTIAN KIRCHHOFF will be happy to answer any queries you may have regarding current orders and invoices. He is the central contact for all our existing customers and always ensures a smooth flow of communications.
christian.kirchhoff@hydro-web.eu
+49 3941 62552-15
+49 160 913 145 60
Quality assurance
Quality assurance is a very high priority at hydroWEB.
DAVID HOHMANN is responsible for this area. She inspects products meticulously in our laboratory and is also the contact person for questions about certification.
Production processes
MANUEL KEßLER, ENRICO BECKER, MATTHIAS BECKER, NORMAN SCHÜTZE, CHRISTOPH NEUBAUER and the entire PRODUCTION TEAM know the machine inside out and hold the reins in their hands in the truest sense of the word. As a TEAM, they always ensure that processes run smoothly, regardless of whether hydroentanglement or thermobonding is taking place in the hall.
manuel.kessler@hydro-web.eu